ISSUE FOUR Featured Artists
Curated by Jon Lutz
Issue Four Featured Artists:
Erik den Breejen
Patrick Brennan
Jane Fox Hipple
Julie Curtiss
Leah Tacha
Angelina Gualdoni
Jeremy Jams
Maria Calandra
Aaron Koehn
Giordanne Salley
Beverly Acha
Allison Evans
Matthew Kirk
Harry Leigh
Kimia Kline
Janine Polak
Tim Wilson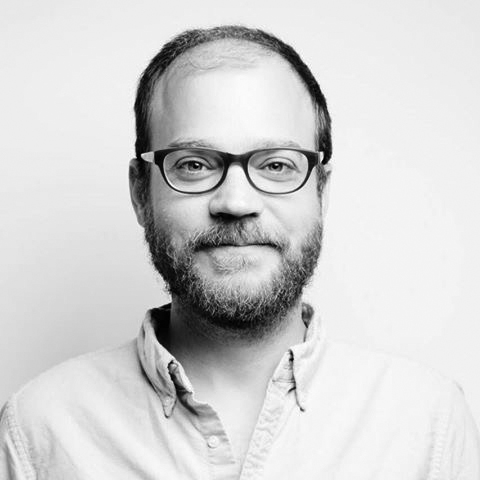 Jon Lutz is an independent curator, writer, and gallery director that lives and works in Brooklyn, NY. He began a project entitled Daily Operation in 2005 and has since organized over 40 exhibitions. He was the director of Sardine, a gallery in Brooklyn, from 2013-2015 and is now the director of 106 Green in Greenpoint, Brooklyn.